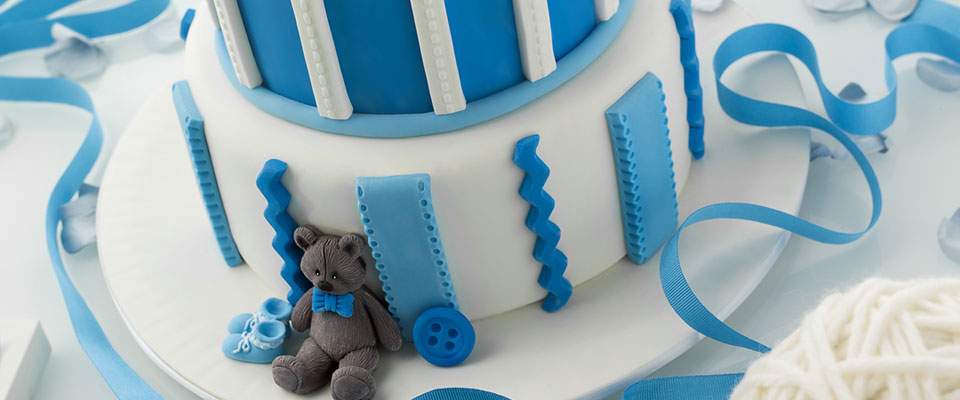 After years of working for other people and corporations, the mother-daugher team of Debbi and Kelsey decided to follow their
gourmet dream. After careful planning and a lot of time spent with mixers and ovens, the two opened
Kelsey's Cookies in Florida.
Our team is one of the most creative bunches in the world of baking. Everyone brings something interesting and dynamic to the mix, making our cupcakery the special place it is.
We take a lot of pride in what we do, and our customers can tell. There is something really spectacular about connecting with people, especially with our tiny gourmet delights.
Sweet Words from our Customers
"A friend told me I had to try Kelsey's Cookies because it was fabulous. They were right! Everything looked and smelled so delicious. My husband and I are now avid supporters of Kelsey's Cookies." — Sarah H.