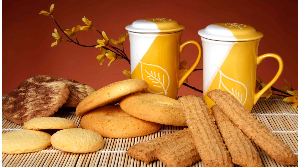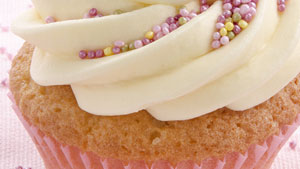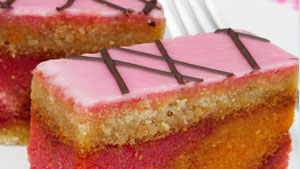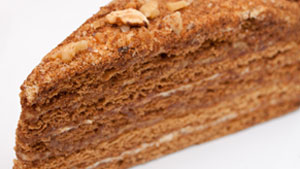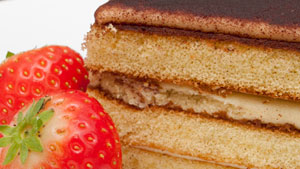 Custom Flavors & Decorated Cupcakes
When it comes to having a sweet treat of a dessert, nothing is better than a gourmet cookie or cupcake from Kelsey's Cookies. With traditional and custom flavors and an almost limitless topping and icing selection, you can satisfy your sweet tooth, brighten up a day at the office, or make a party that much more enjoyable.
We take making cupcakes and baking to an entirely new level. Whether creating a dozen birthday cupcakes, baking seasonal spice cookies, or coming up with a new flavor, we look at our creations as edible art.
You don't have to just order cupcakes or cookies. At Kelsey's Cookies, we offer up a variety of other tasty treats, baked fresh daily. From decorative sugar cookies and gourmet dessert squares to bite-size cake pops, you are welcome to indulge in any kind of sweet treat you please.